THE
Beryllium Suite
A rare, mild coloured element that is generated through the collision of various formations with cosmic rays, also evident in many gems and crystal structures. The Beryllium carries a hidden charm and imposes its presence through its colour and geometric simplicity and clarity. A coherent world of relaxation and inner exploration.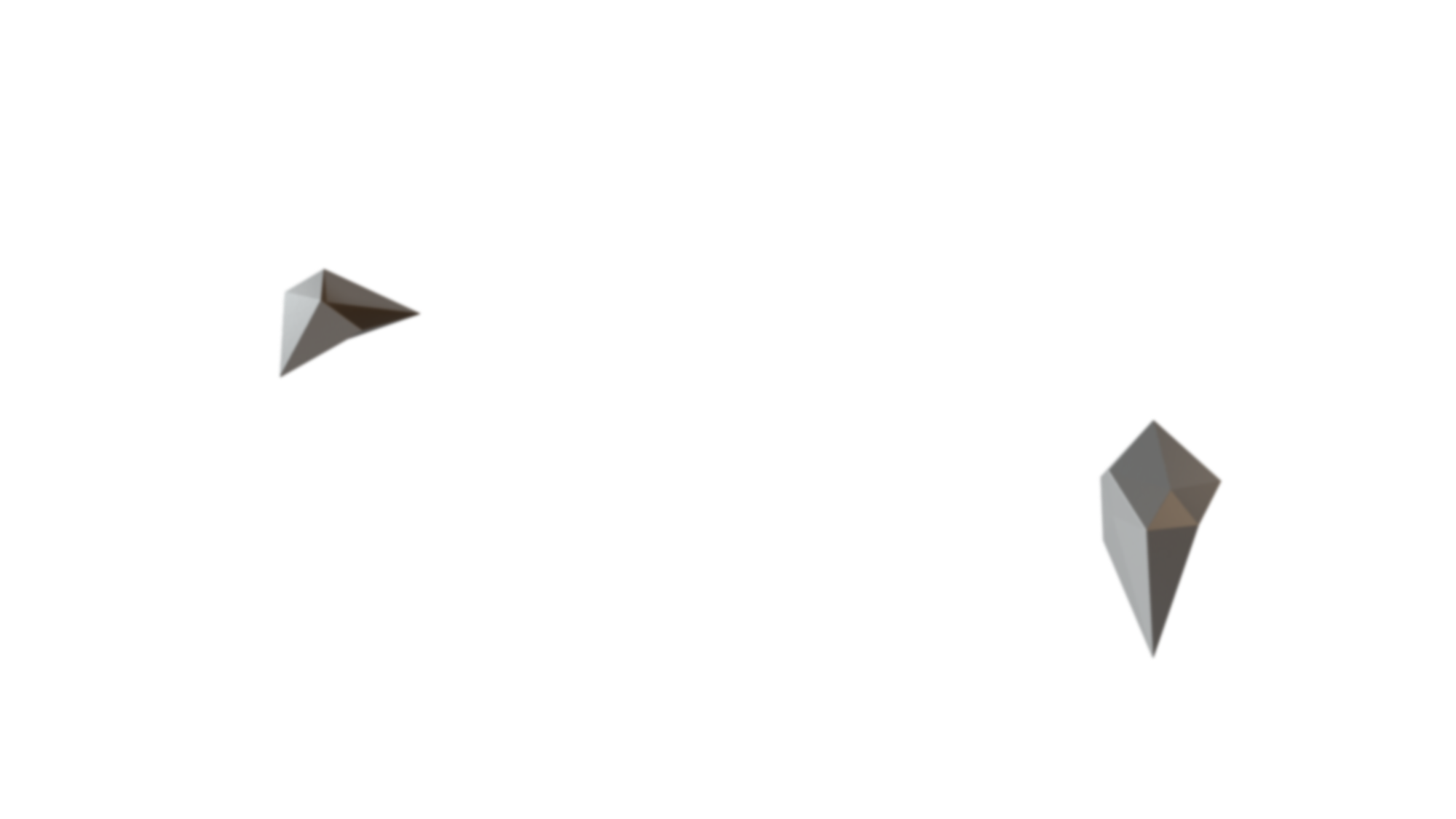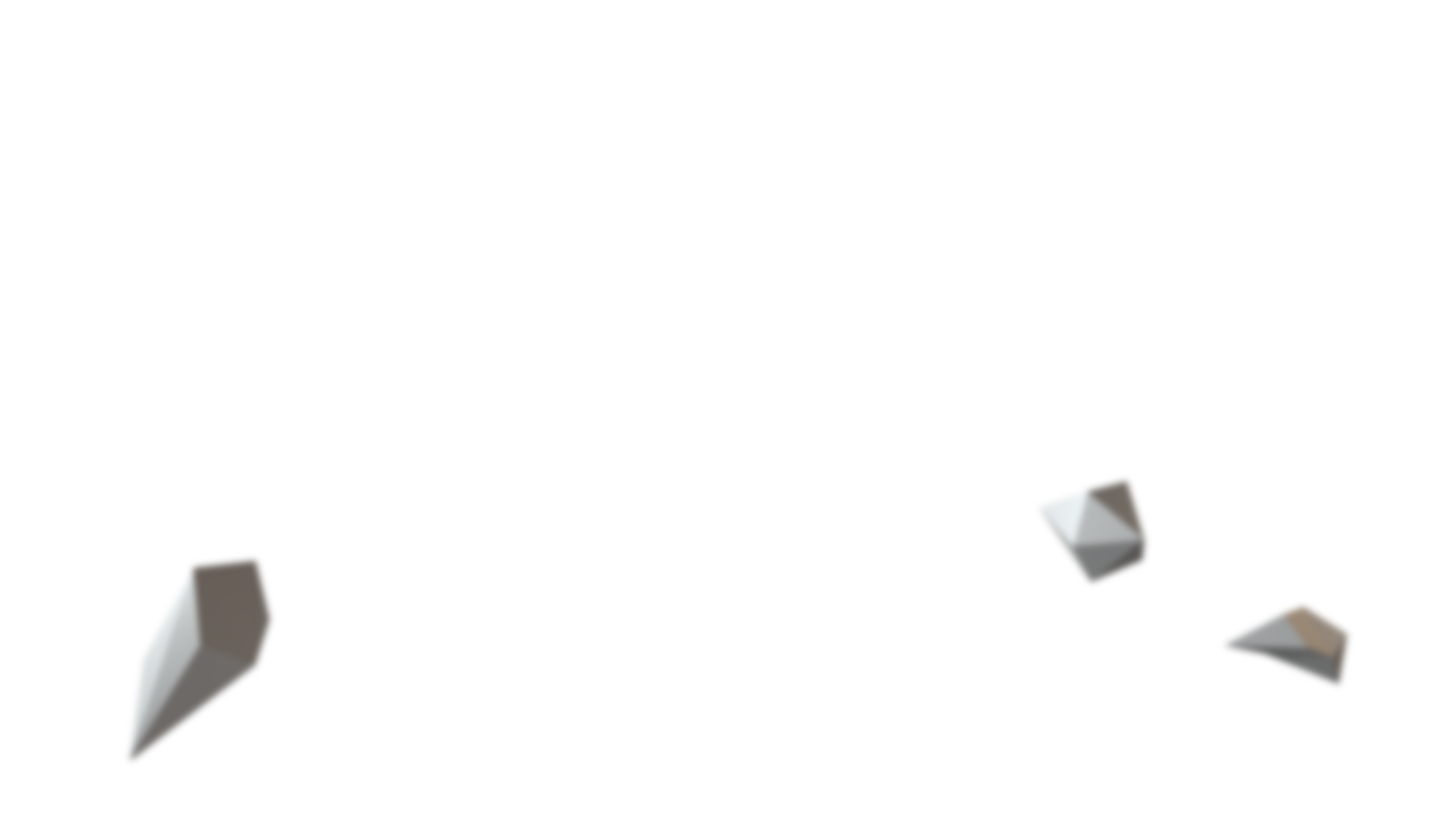 The deluxe Beryllium suite
Large Surfaces of pure white marble framed by soft oak tones and dark metal details make up the gentle and luxurious world of this suite. An open and continuous space that offers a rewarding visual experience between the various spatial elements and the guests. A tangible experience of pleasure and relaxation.
Beryllium Suite
Your suite is equipped with the most sophisticated technology and quality standards to ensure your absolute comfort. All mattresses and pillows come from Cocomat and specifically, its most expensive sleeping products series.
Before booking your suite please read our Hotel policies by clicking the button below.
Hotel Policies
ECO FRIENDLY
Fully equipped with energy saving system
RAIN SHOWER
With multiple modes
ACCESSORIES
Personal Bathrobe Olive beauty products
SATELLITE TV
Smart TV 55"
WIFI
50 mbps
COFFEE MACHINE
Nespresso INISSIA
close
Check In/Out
Dyo Suites Luxury Boutique Hotel has check in at 15:00 and check-out at 11:00. Early check-in or late check-out can only be done through the front desk, and is subject to determination based on hotel occupancy. Additional charges may apply.

You may come at the hotel's reception and we will let you know if you can access your room. If you will not be able to check in your room, we can store your luggage at the reception until your room will be available.

Are you interested in preserving for you a set of sun beds on our beach, until you can enter your room?

Also we would a like you to let us know if you want the Jacuzzi to be full and ready on your arrival.
Cancellation Policy
Guests can cancel up to 7 days before the arrival date free of charge. If canceled up to 7 days before date of arrival, no fee will be charged. No guarantee will be charged.

Non-Refundable Prices: The guest will be charged with the total amount of the reservation if canceled at any time. Prepayment or guarantee may apply.
Smoking Policy
Dyo Suites Luxury Boutique Hotel is a 100% non-smoking accommodation. Smoking is not allowed inside the hotel. If it is found that smoking has taken place in a room, the hotel will charge a cleaning fee of € 250, which is placed in the guest's account before or after check-out.
Minimum Age Limits
All guests must be 18 years of age or older to confirm a room at Dyo Suites Luxury Boutique Hotel. A valid photo (ID or passport) must be presented at the time of check in for age verification. Accommodation with alcohol access in the minibar will be granted only to those persons with a valid identity card confirming the age of 21 years and over. Any guest who does not meet the minimum legal age of 21 will be denied any room service that includes alcohol.

If you need to make changes or require assistance please call +302831054509 or email us at info@dyosuites.com.
Charge for Third or Extra person
Room rates are based on two people. Extra adults who share a room will be charged € 70 per person, per night up to four in a room.
Children Policy (as 3rd customer)
Children from 2 years to 12 years old charged 50 euro per child and babies up to 2 years old will stay for free in a crib.
Payment Policy
To confirm customer stays, adequate credit credits must be provided at check-in to pay for accommodation with credit or debit card approval. When a credit or debit card is submitted for approval, we inform you that a credit card will be placed in your bank account for hostel fees, applicable taxes and provision for any additional charges. Cash payment upon check out is acceptable.
Taxation & Charges
All prices include 13% VAT and 0.5% city tax. Excluded charges: Government Tax: €0.50 per Suite per day.
Pet Policy
Pets are not allowed in the hotel facilities. Only service animals are allowed. Please advise when making a reservation if bringing a guide dog or service animal into the hotel so we may prepare for arrival accordingly.
Acceptable payment methods
Visa Card, Master Card, Maestro Card, American Express, Cash.

Upon check-in, guests must present a valid photo ID and credit card. Please note that all special requests are subject to availability and additional charges may apply. Please let us know in advance of your expected arrival time.

Your suite is equipped with the most sophisticated technology and quality standards to ensure your absolute comfort. All mattresses and pillows come from Cocomat and specifically, it's most expensive sleeping products series. Discreet lighting, minimalistic geometries and soft tones constitute an intimate and welcoming atmosphere. A rich interior space connected integrally with the exterior configuration of the terrace providing an extraordinary visual connection with the archipelagos.
Rate notes
The rate includes Breakfast, all legal taxes and free internet access.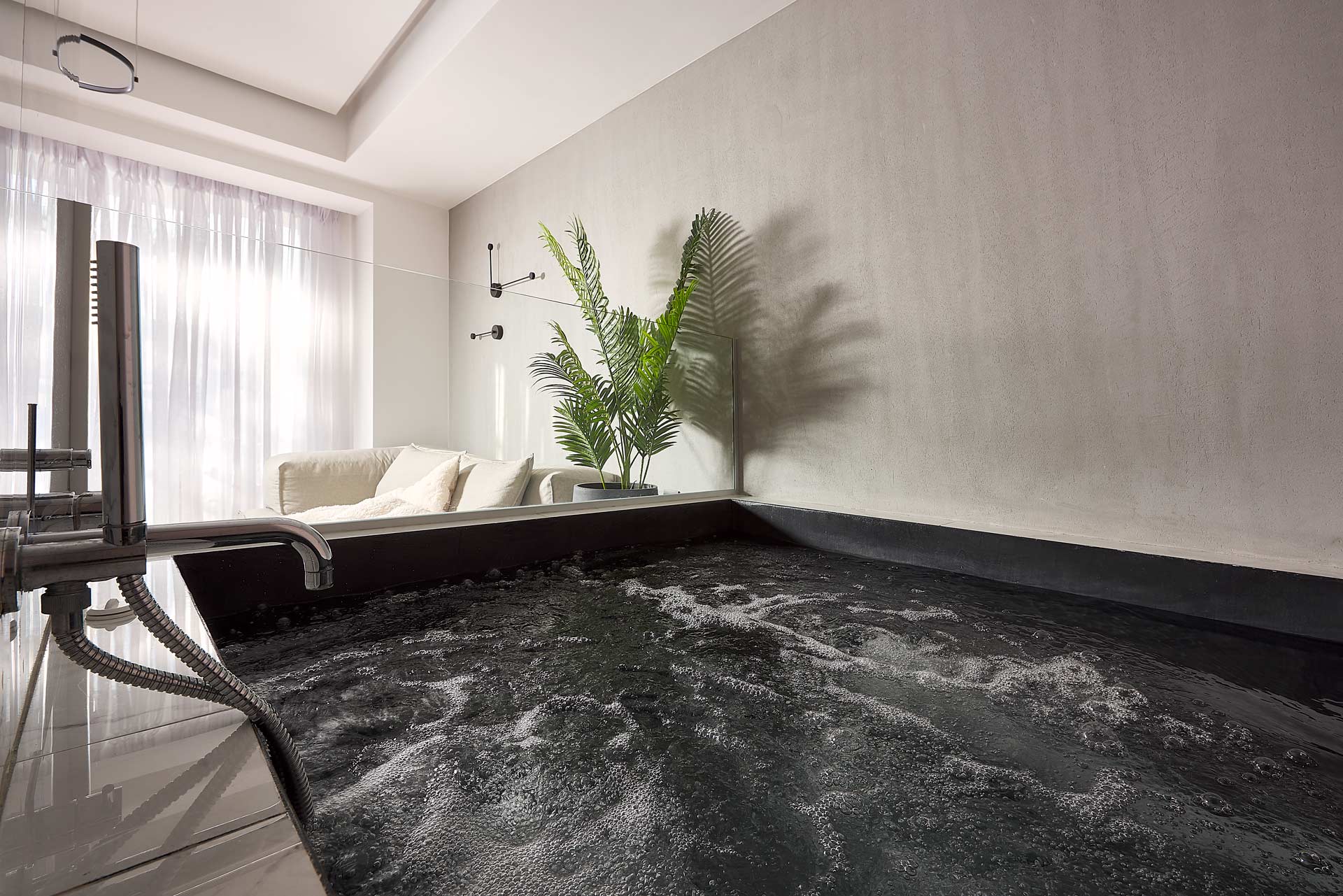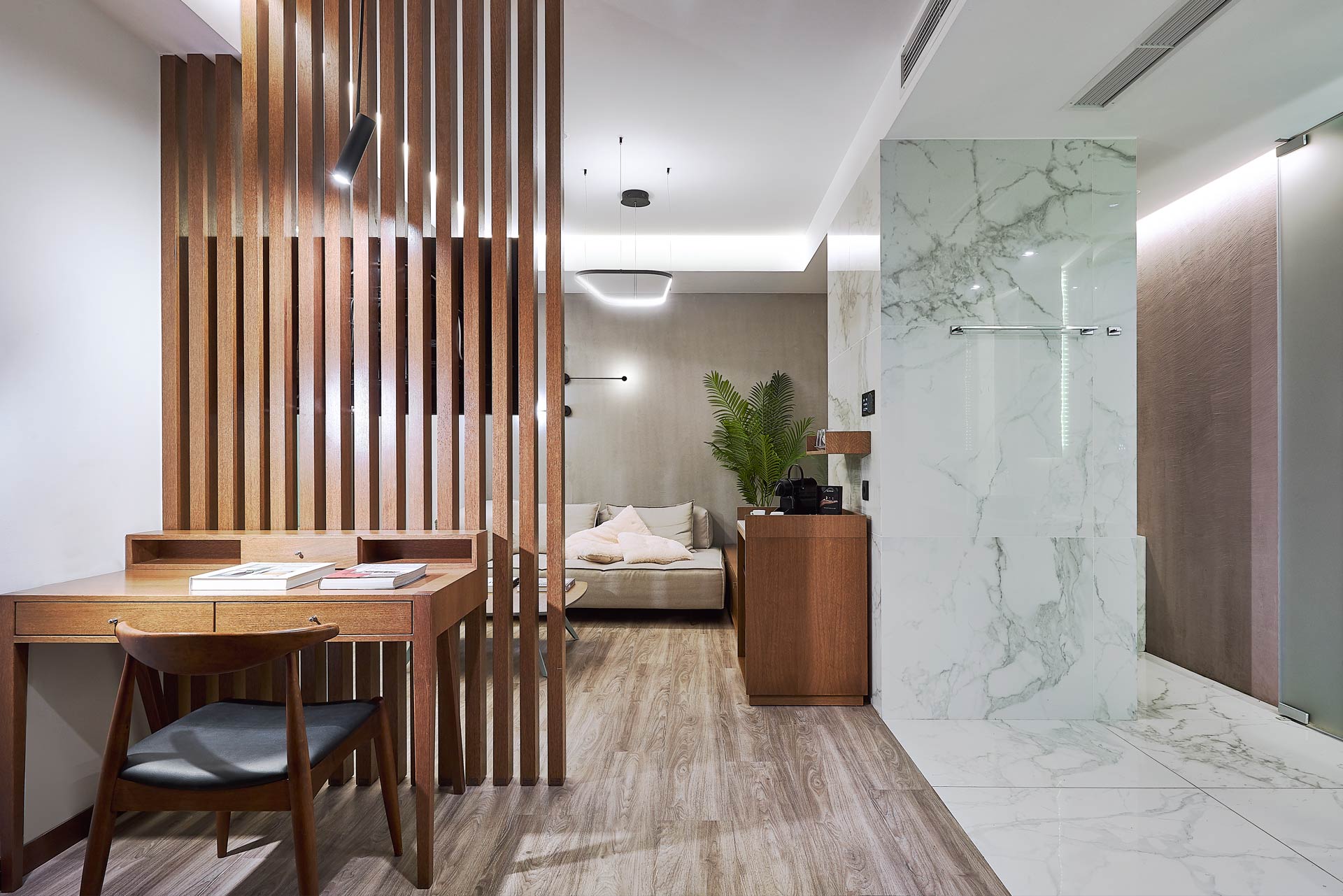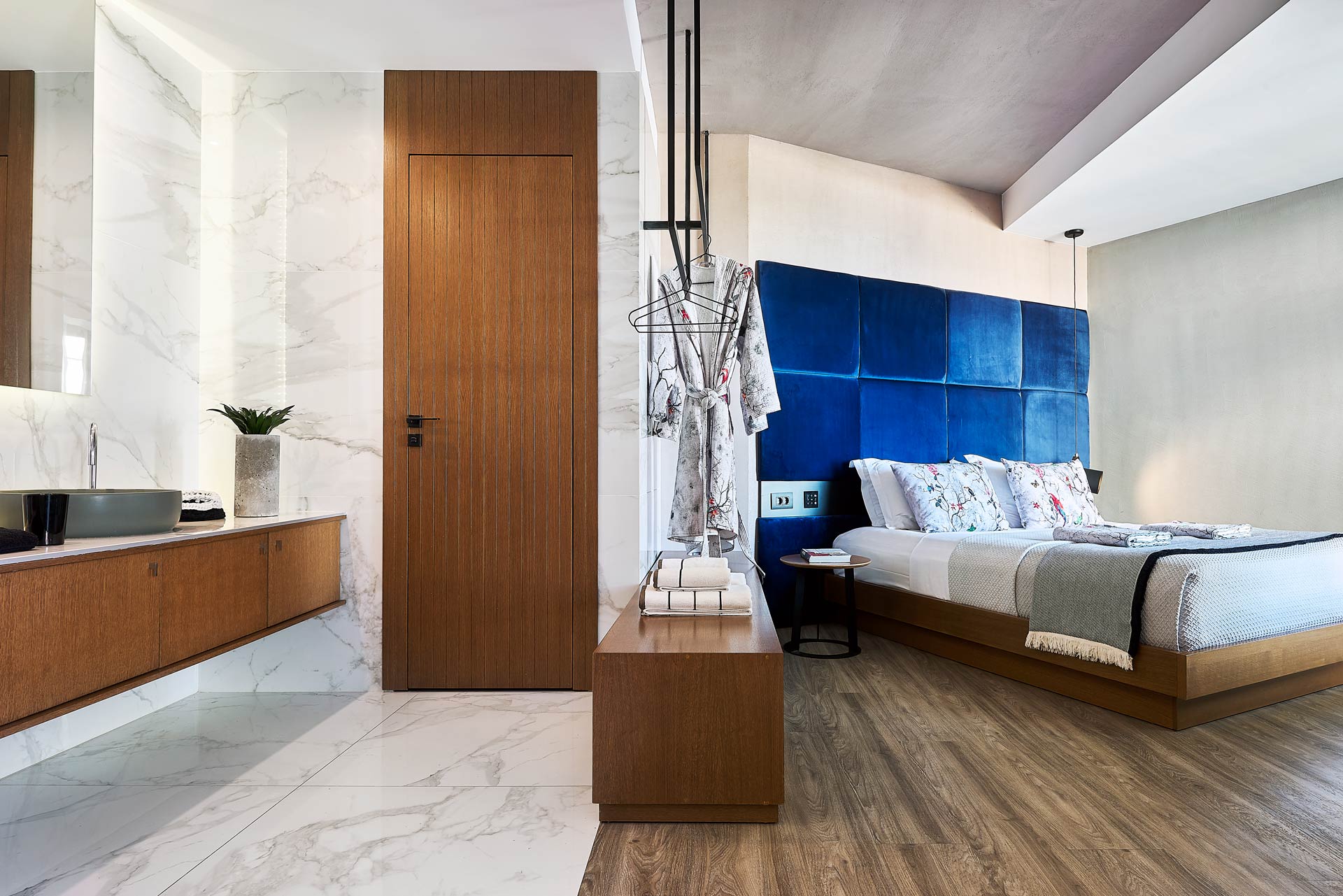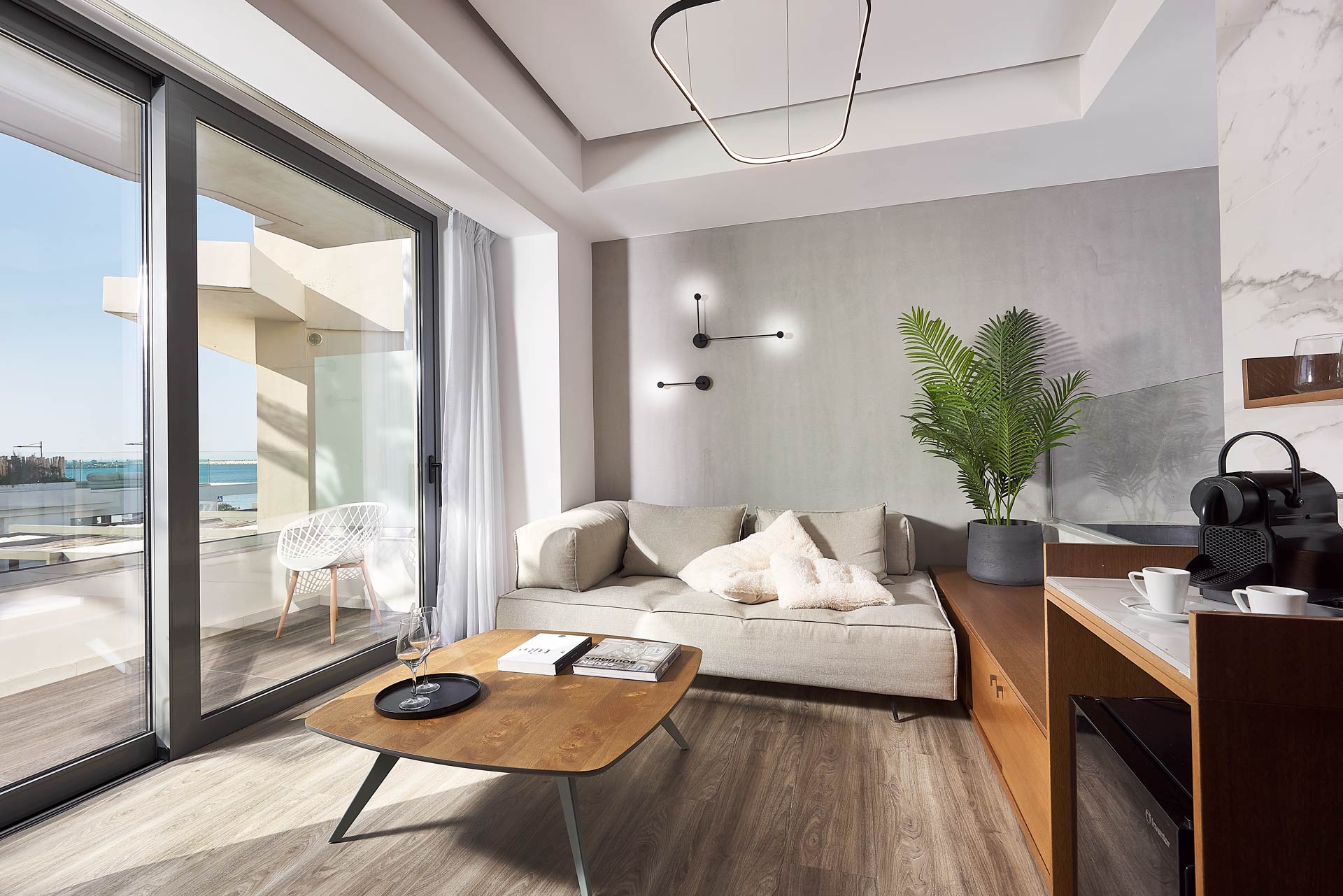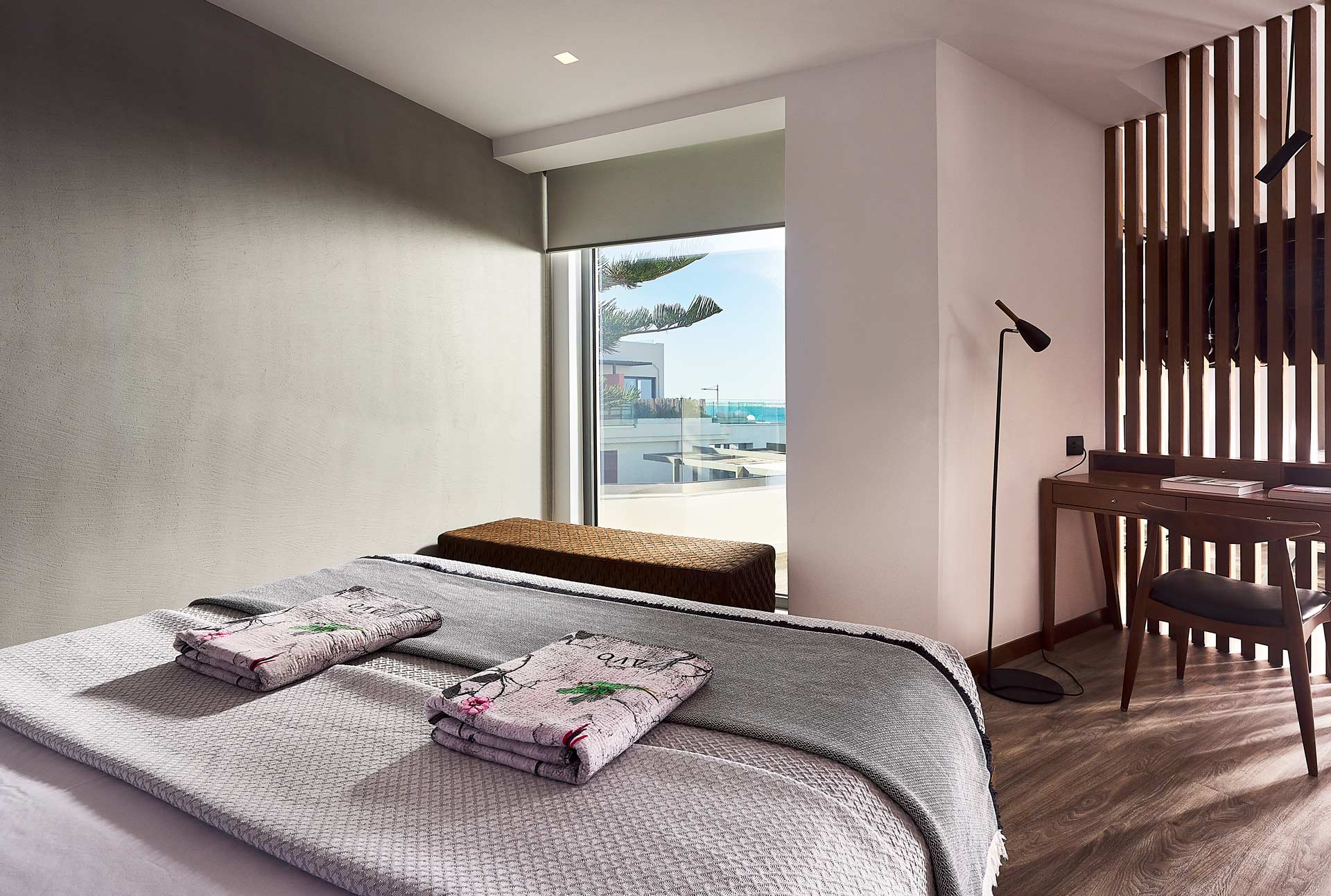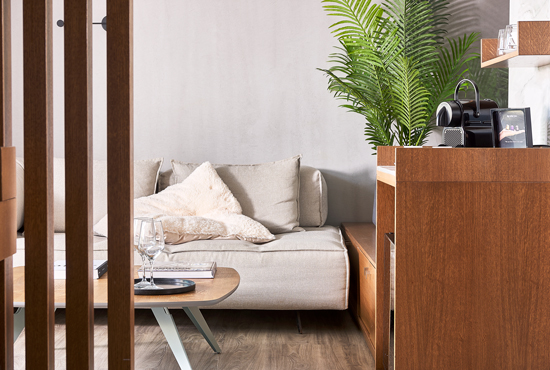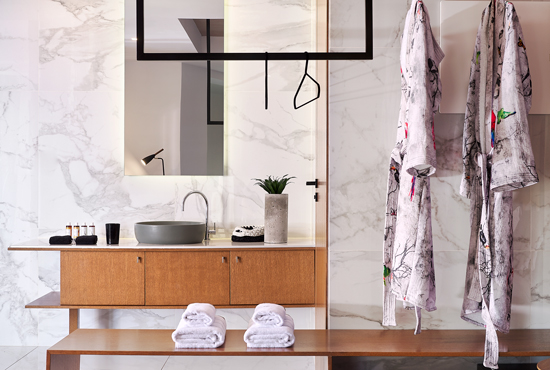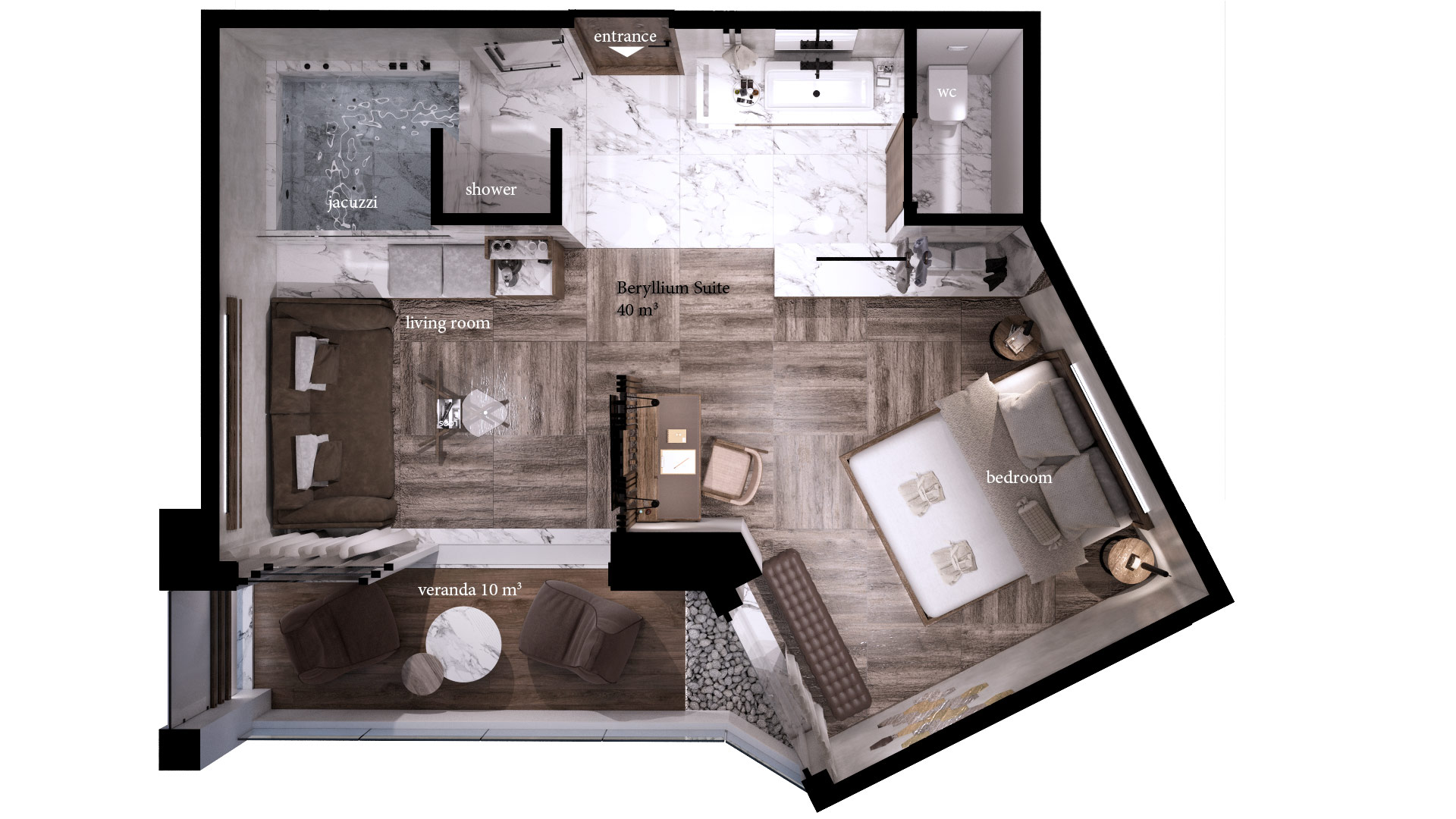 View all Suites
Explore the Unique design of each Suite and discover its characteristic element
ALL SUITES