An amazing experience
awaits you
Personalized Services
We always strive to offer the ultimate accomodation experience tailored perfectly to your personal needs and desires.
Through the personal service system, we choose and organize exclusive offers from a wide range of options utilizing an experienced network of partners.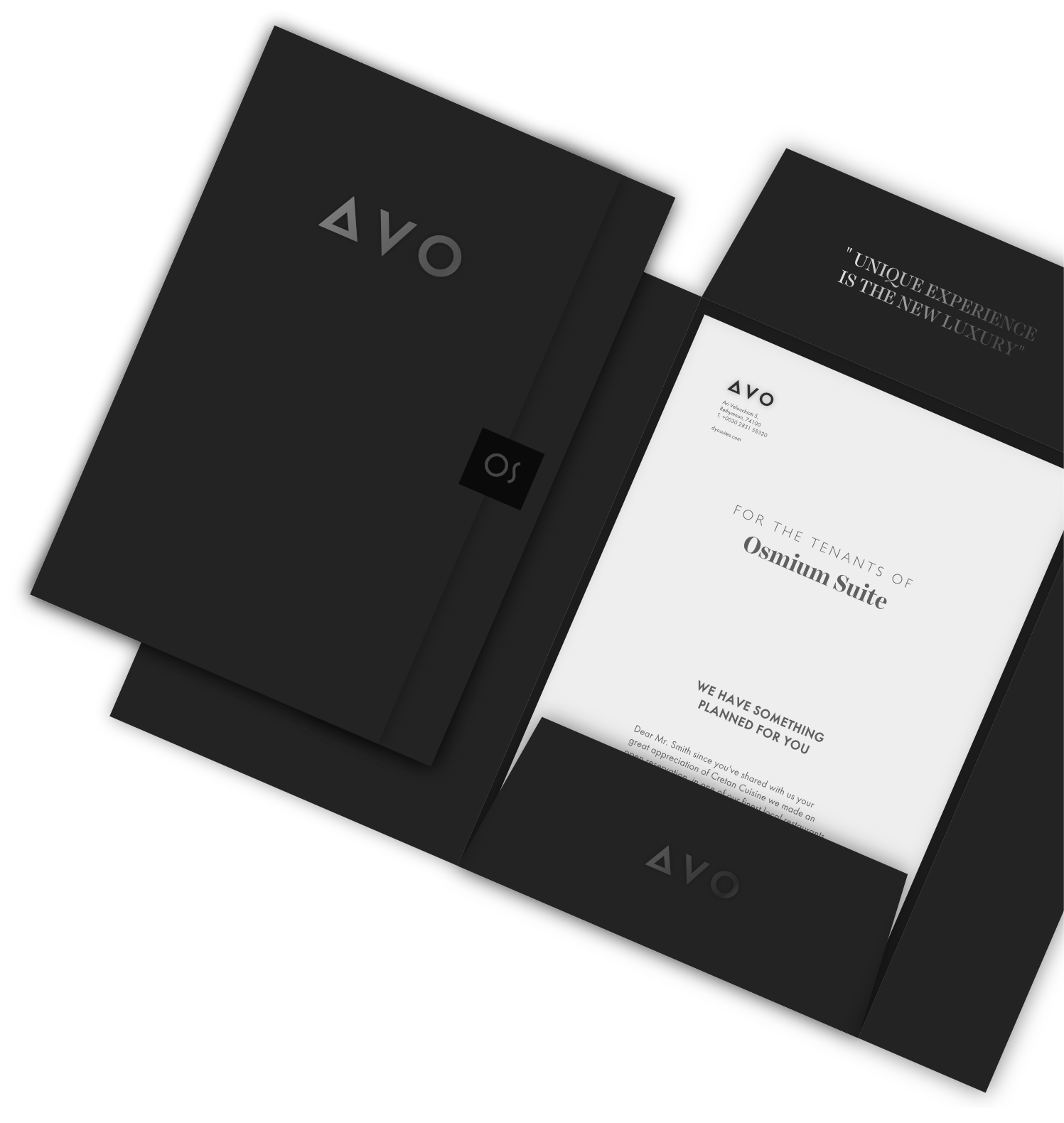 Personalized Services
Unique scenarios and activities organized perfectly down to the last detail and sent to your suite within an exclusive luxury packaging.
Ask us for more info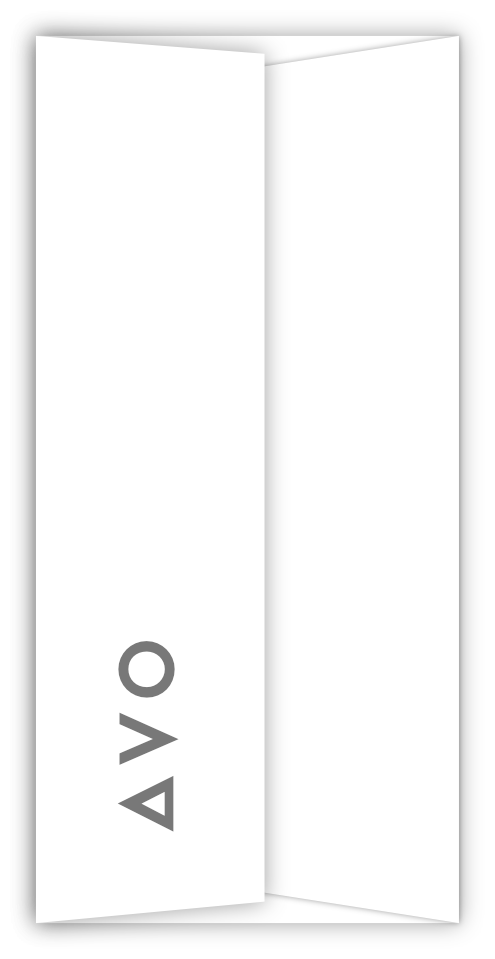 Featured Services
DINNING OUT
In collaboration with the best gastronomic destinations
WATER SPORTS
In collaboration with local water sport agencies
SPA TREATMENTS
Rejuvenate yourself in selected Beauty treatment salons
SEA TRIP
Organizing private trips with luxurious speedboat
CAR RENTAL
A wide variety of car types or minibus
SPECIAL MEALS
Cater for almost every kind of gastronomic desire per request
EVENTS
Providing full services for the creation of requested events or gala
TRANSPORTATION
Complete coverage of your transportation needs Complete Offered Services
EXPERIENCE
Kissamos Gastronomy Tour
Sfakia Hike and Taste
Cave Exploration
Wine Tasting
Holy Trinity Monastery Excursion
Traditional Fishing
SERVICES
Private Cheffing
Private Cruise
Jeep Trip
Helicopter Tour
Motorcycle Ride
Private Party
Private Fishing
Body and Beauty
Private Dr. Visits
Chauffer
Children Activities
Valet service
Private Security
Cooking Lessons
ACTIVITIES
Scuba Diving
Bungee Jumping
Paragliding
Hiking
Cultural Excursions
Private Sail Lessons
Caving
Canyoning
SPORTS
Personal Training
Archery
Swimming Lessons
Tennis Squash
Surf
Luxury Services
A LUXURY CAR, A BOAT TRIP OR A PREMIUM MEAL
BOOK THEM BEFORE YOU ARRIVE
Contact Us
You can book ahead all of the services listed in the Complete Services section