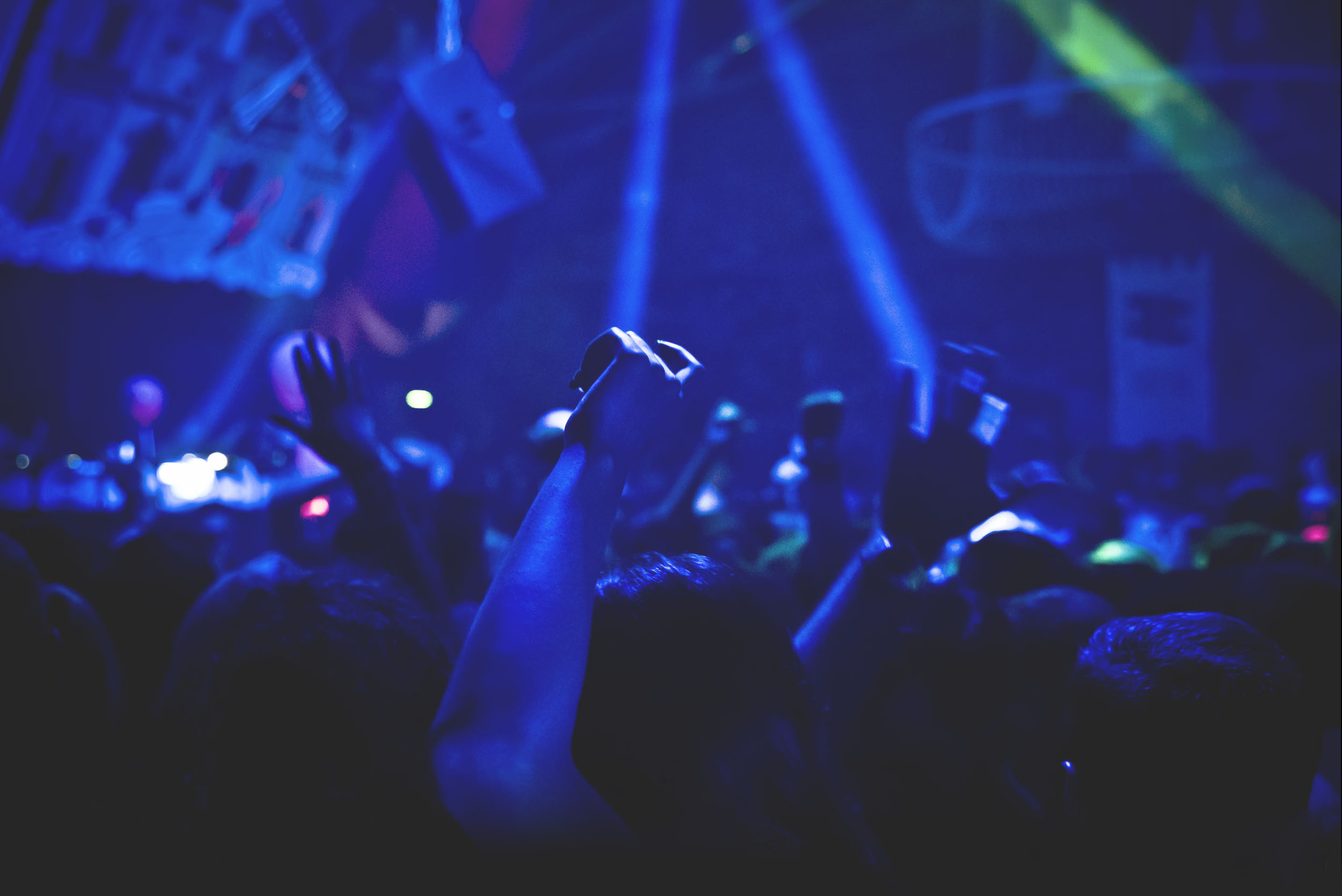 An amazing experience
awaits you
Urban &amp Traditional
Dyo Suites manage to merge two worlds, that of a luxury resort with its own private beach, and an urban hotel in the center of the city.
Only steps away from where the city life is vibrant, or where the historical sites coexist with the modern city. Staying in the city center does not mean for us that you have to sacrifice having your own private gazebo on the beach.
A unique combination of an urban hotel with a private, high-tech resort. Live the city vibe without sacrificing your own private beach.
Rethymno
Venetian Harbour
This beautiful harbor was built by the Venetians around 1300 AD and it's still in use in our day. For many centuries it has been a commercial center and a traditional meeting place for people from around the world. A lighthouse, still standing today, guided the commercial and military ships to moor in the harbor's calm waters during the long and turbulent history of the city. Today, the harbor has something for every visitor. Whether you love long romantic walks by the sea, or you prefer to taste the Cretan cuisine and nightlife, the Venetian Harbor is the place to be.
Discover Crete
Rethymnon is not only its Venetian heritage, it is a lively city that thrives and moves on with fast paces to the future. Moreover, being in the center of Crete, it is the best spot to plan your next adventure around the island.
Luxury Services
A LUXURY CAR, A BOAT TRIP OR A PREMIUM MEAL
BOOK THEM BEFORE YOU ARRIVE
Contact Us
Night photography courtesy of cYouOut.com and Rethymno City & Nature photography courtesy of HotelTeam.com