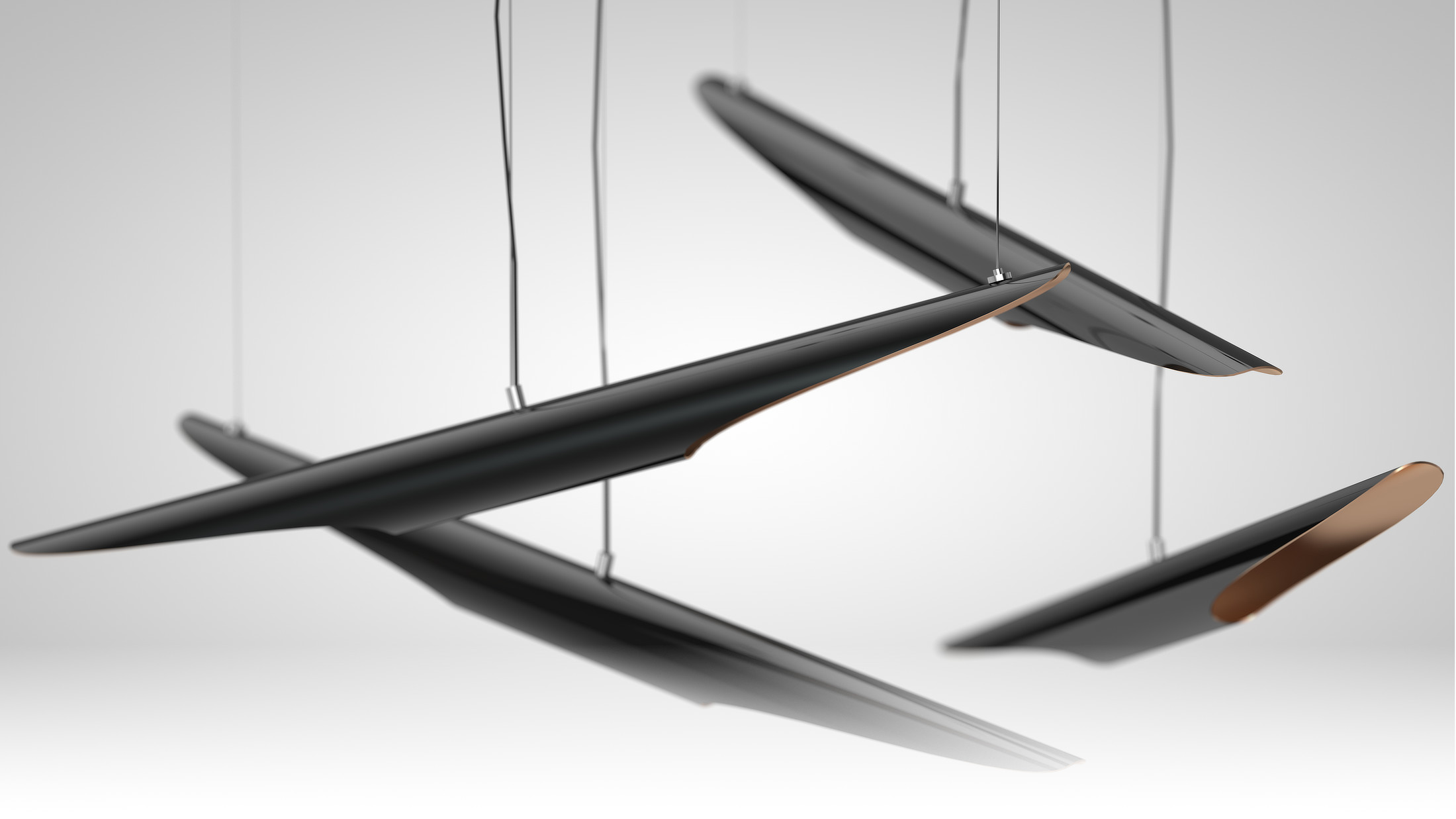 An amazing design
awaits you
Creative architecture
Dyo Suites is a project of one of the most creative agencies in Crete, NEXT Design. Our goal was to push the boundaries of what a Hotel experience could be like today, and where state-of-the-art technology can be used to enhance today's guests' comfort, relaxation and immersive potential.
NEXT, offered a modern, bold design, unclouded by the conventions of the hotel design norms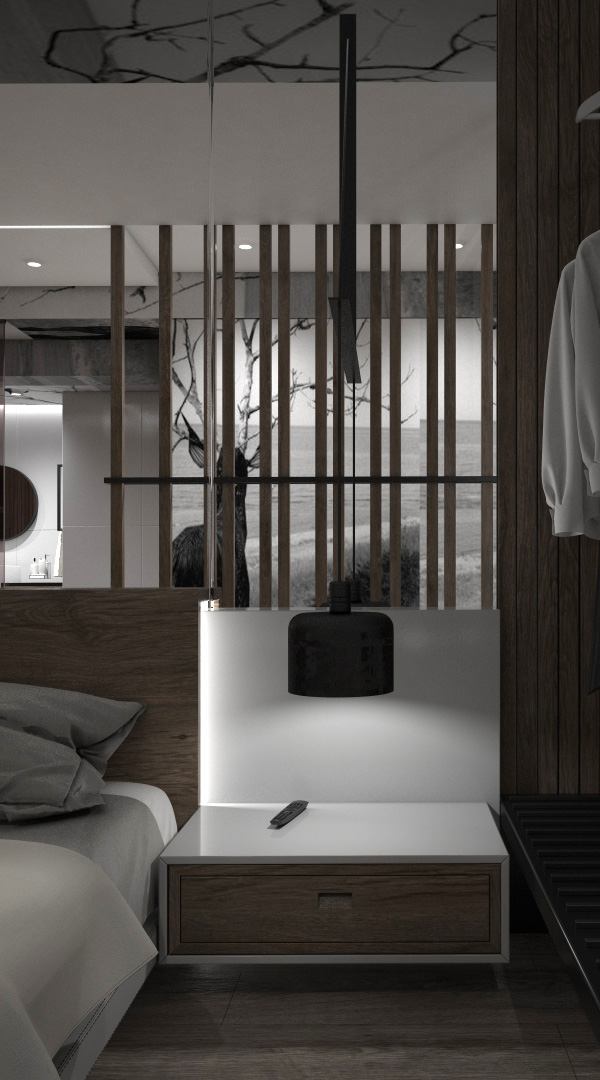 Design
from the Floorplan
to every single Chair
With the integration of all the construction facilities into NEXT Design's workflow, we were able to plan and customise every aspect of Dyo Suites. Controlling all the production steps means we had to make no sacrifices in order to fit in someone else's vision and we were constantly debating and thinking on every item that would maximise the guest's comfort.
The chair, the blinds, the lighting system, the sensory experience, or the geometry and the relationship of the sleeping zone to the jacuzzi and the balconies have been for a year the testbeds of our ideas for tomorrow's hotel design.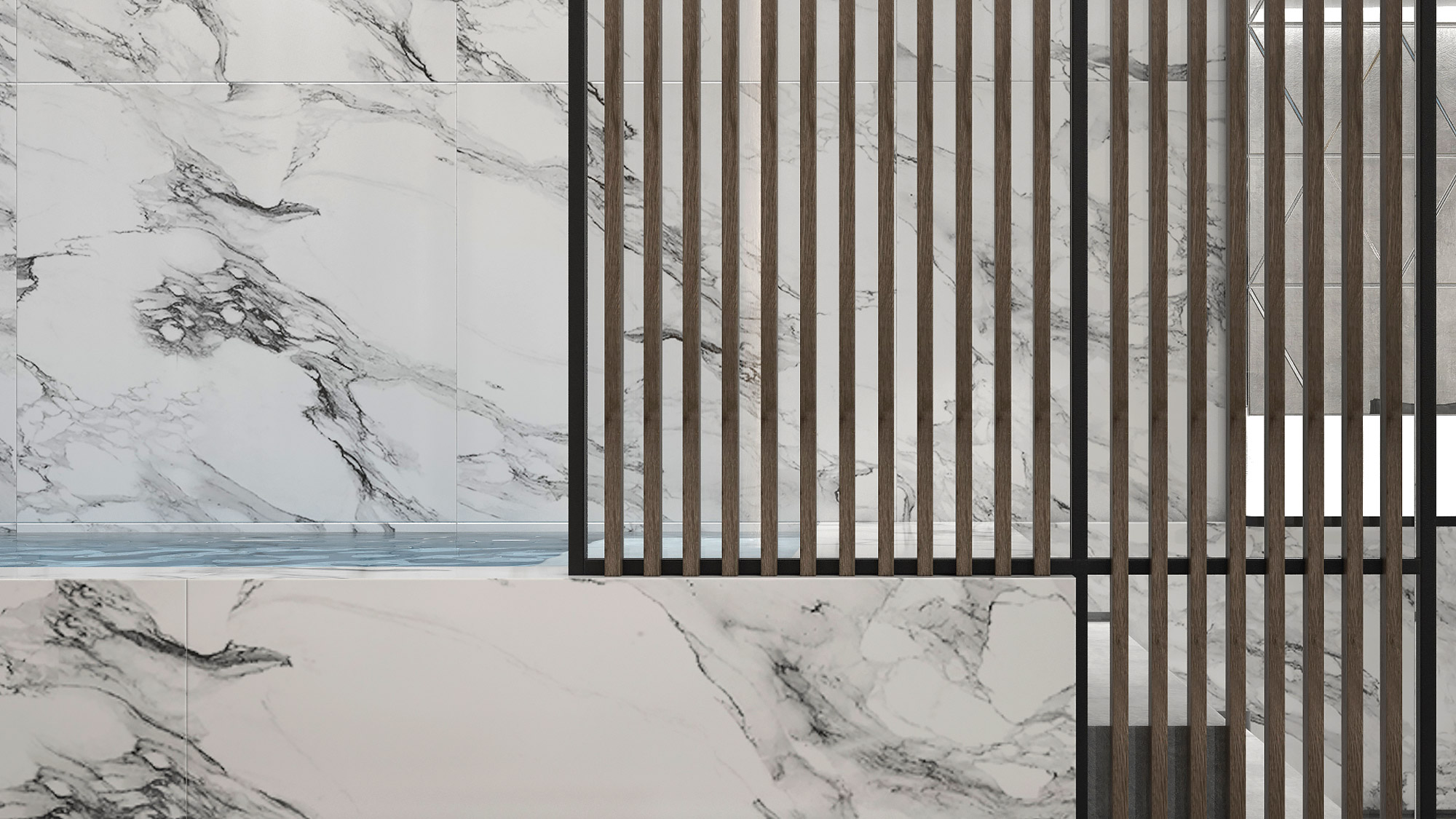 A Bold
Branding Concept
Construction materials were transformed to elements of the periodic table, and the latter became ideas that fuelled our graphic design process, all giving life to a branding concept that justifies our strive for constantly breaking the norms.