The most Advanced
Hotel in Crete
Dyo Suites Luxury Boutique Hotel is a customized and individual hotel with unique architecture & design style. We break up the monotony and make you feel special and surpass your expectations with our high end technology and personalized services we offer.

Always with great attention to detail we strive to be one-of-a-kind and have an independent attitude.
Comfort
from the first
moment
Control your suite
Check in to your suite, unlock your door effortlessly, control each aspect of your suite's automation such as lighting scheme, temperature, and do-not-disturb signs. Your suite in your hands.
Learn More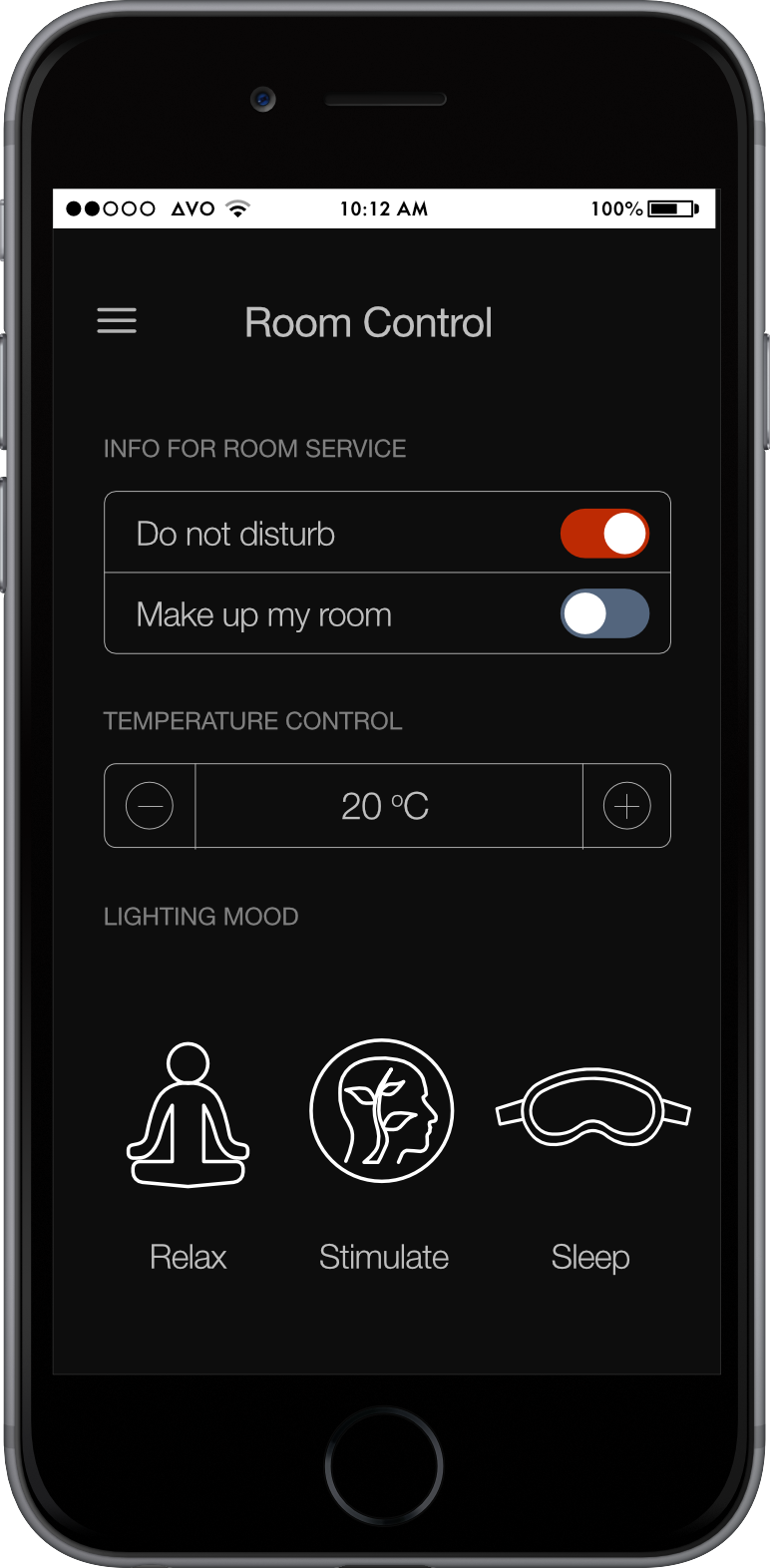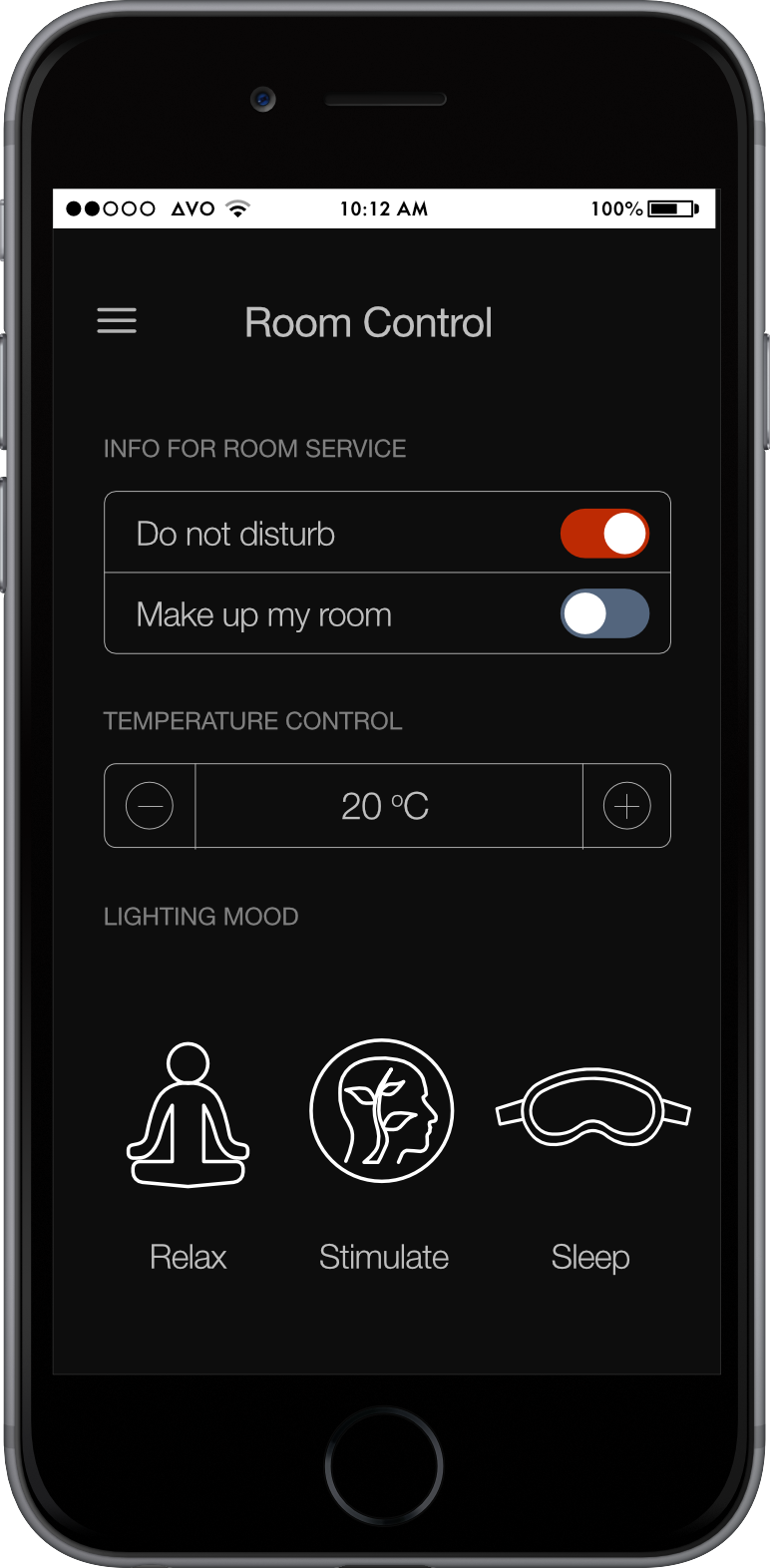 Temperature
Uniformity
Smart
Control
Through detectors your suite can understand and visualize various states as violation of the room, emergency call, state of doors, as well as to address the issue of the second card room without internal card reader through a presence detector.
Maximum
Energy Saves
Through a centralized management system we save energy with the help of different scenarios and air conditioning usage limits, automatically changing the operation mode at night and providing the maximum comfort to the guest.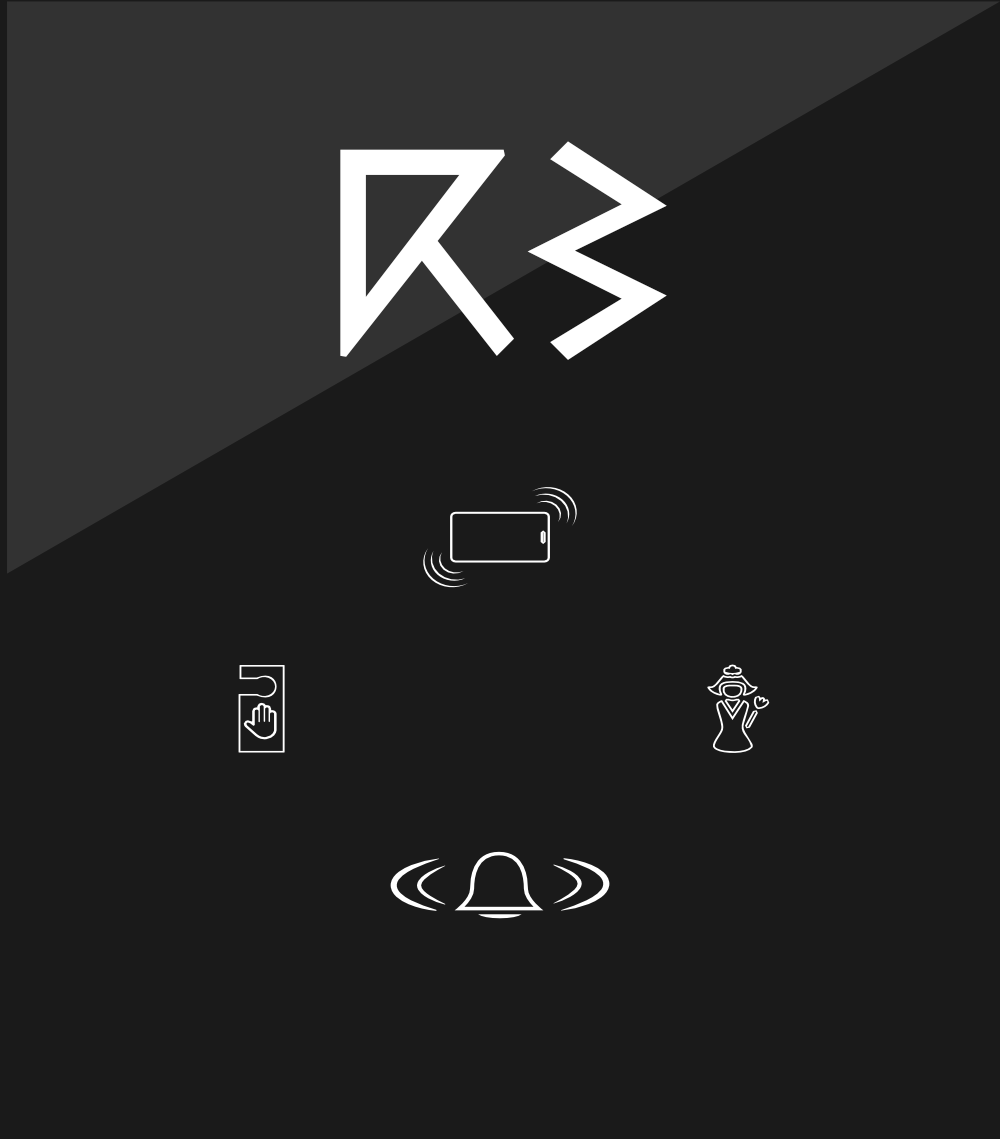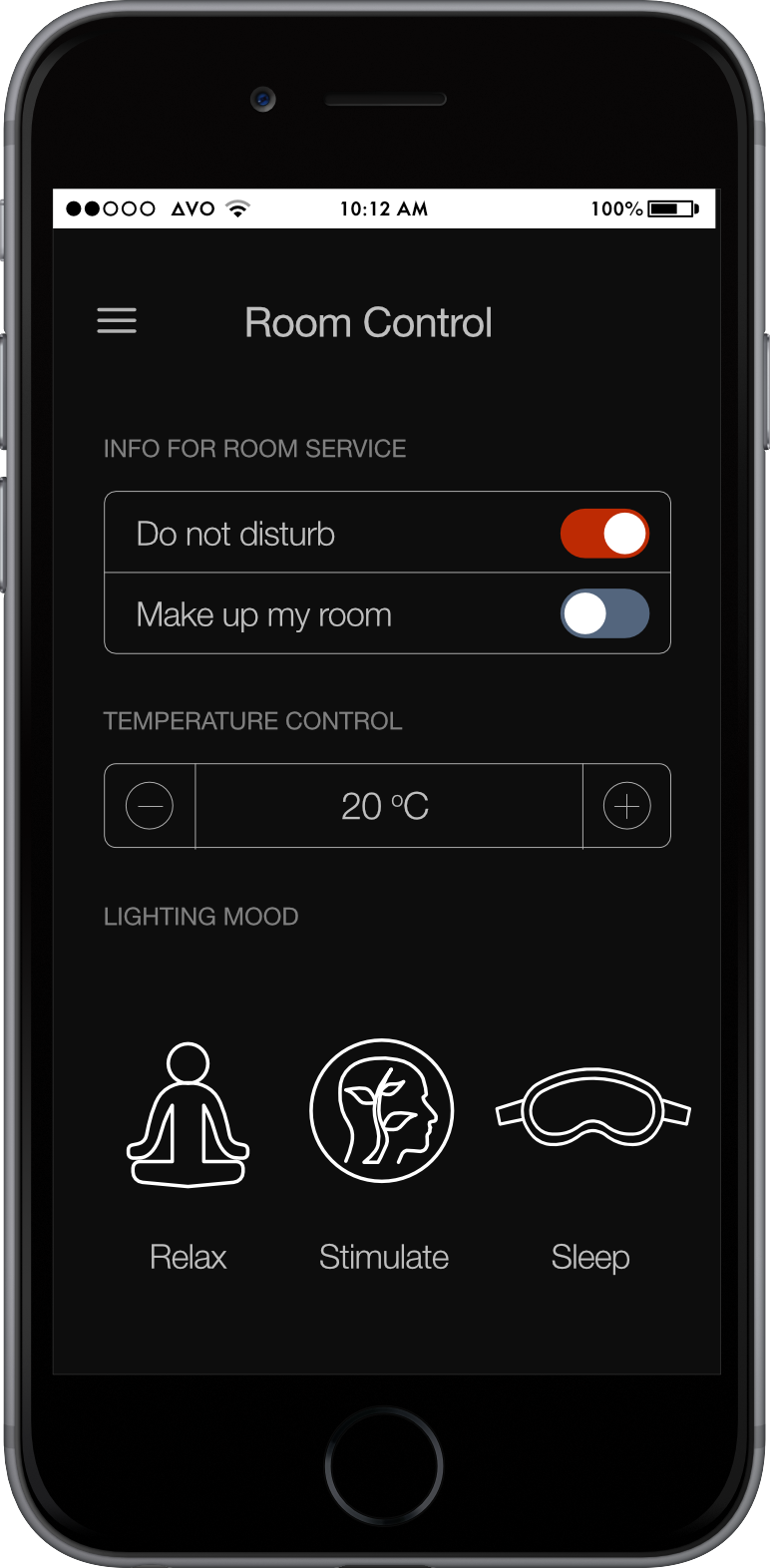 Highest
Room Safety
Early Problem Detection
By monitoring your suite's temperature, windows and doors state and by analyzing all the input from the smart sensors in your suite we can immediately know if something goes wrong or if an unauthorized entry took place. The reception gets notified in real-time with audible and visible indicators and will cater for the issue immediately.
Amazon
Alexa
We didn't discover the wheel, we simply incorporated AMAZON Web Services. Now the automation technology has artificial intelligence, connectivity and voice interaction. And not only that, your smart suite supports music streaming via Bluetooth and link to your Spotify account.
Complete Alexa commands
ROOM SERVICE
Mini bar
Light control
Curtain controls
Thermostat controls
Door locks
Do not disturb
Alarm clock
Music
News
Sports
Weather
Housekeeping
Check Out
Car Valet
Uber
Taxi
Bus
Hotel features and guides
Local Guides
Books
Magazines
Bedtime stories for kids (and all of us)
ADDITIONAL SERVICES
Intro to room amenities
Alarm Clock
Shuttle service info and sign up
Wayfinding info
Cab reservation, reminder
Room service for utility items
Room-Food/drink service - Menu, prices, prep time, scheduling, status, confirmation, payment confirmation.
Music on demand
News on demand
Wikipedia and general searches
Housekeeping preferences
Valet service
Check-in/Check-out related info
Billing information and services
Connected room services - lights, locks, bath/hot water, HVAC controls, window shades/curtains, sleep number settings, etc.
Luxury Service Packs
A Unique offering of personalized services for you
Discover Them
Book our luxury services ahead to enjoy them as soon as you arrive